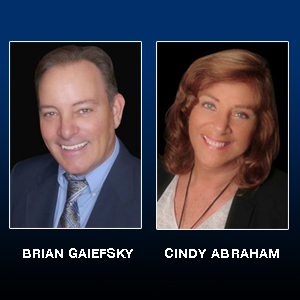 Florida Keller Williams Realtors A Team. The market for single-family homes, townhomes and condos has exploded! Prices are at a premium and buyers are paying over list price; either all cash or coming up with the difference between the appraised price and the list price. Bidding wars are common.
One would think selling is easy. However, in our zip code alone, of the 38 recorded home sales last month, eight did not make it to the closing table the first time around. If you want a professional team to handle your sale right the first time with strategies to navigate the many hurdles between contract and close, hire Keller Williams A Team Florida for the job!
We are South Florida specialists in home and condo sales and a certified distressed property expert. We proudly serve the south Florida cities of Hollywood, Hallandale, Dania, and Ft. Lauderdale. The South Florida demand for turnkey properties is at an all-time high because today's buyers don't want the hassle or added expense of having to do repairs. This is the reason why we pay for an inspection before we list your home so we know which issues need to be addressed. For more information, call us today-844-552-7378.
We love it when a plan comes together!

3850 Washington, Suite #1016, Hollywood Florida 33021
Email: info@ateamflorida.com
Phone: 954-964-2559