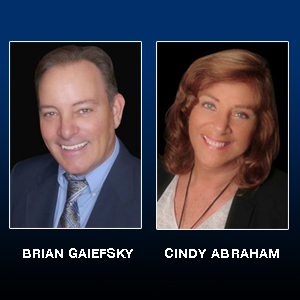 Florida Keller Williams A Team Florida Expert Realtors. A few years back we took a listing for clients who had bought their unit from us. To my dismay, they had never filed for Homestead Exemption. From then on, I keep an eye on our buyers to be sure they are taking advantage of this benefit. In a nutshell, it greatly reduces your yearly real estate taxes  and it is easy to do. Brian and I will even come over and guide you through it. 
Two important caveats: You must have taken possession of the property on or before January 1 of this  year. If you close on the sale during the year, the seller's tax rate will apply. Secondly, if this is NOT your primary residence DO NOT file for homestead. We listed a unit for a snowbird who was double-homesteading; her home in Connecticut as well as her unit here in Hillcrest. When we went to sell it, Broward County hit her with a $28,000.00 bill for back taxes, fees, and penalties. 
That being said, if you qualify to apply for Homestead Exemption, Florida homestead has important benefits, including asset protection, family protection, and property tax savings. And if the homeowner is married, he or she cannot transfer the homestead without the signature of his or her spouse (even if the spouse is not listed on the property. You may also be eligible for additional exemptions for widows and widowers and those who served our country.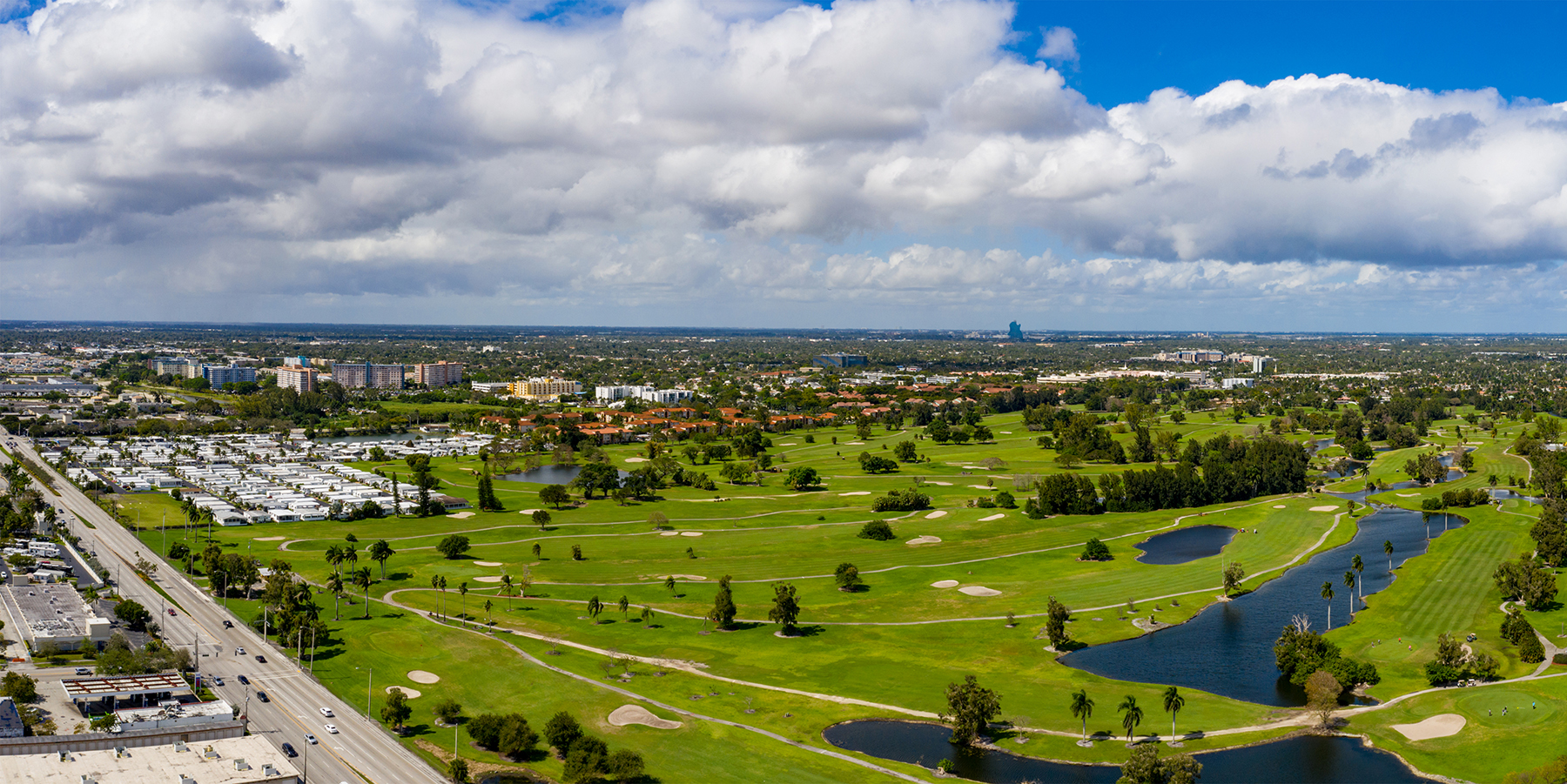 Florida has generous homestead laws that protect property owners from claims by creditors. These laws protect qualifying Florida homeowners from having their homes forcibly sold to pay creditors. Florida's homestead laws protect an unlimited amount of value in a home. Even luxury homes worth millions of dollars are fully protected from creditors under Florida homestead law. The protection provided by Florida homestead law can be inherited by the surviving spouse or heirs of the property owner. As long as the deceased person does not leave the property to someone other than a spouse or qualifying heir or leave a will that requires the property to be sold, the home will continue to be protected from creditor claims after the owner's death.
For mor information go to BCPA.NET, click on Property Search and plug in your address to be sure you are taking advantage of ALL the exemptions. If you have any questions, call us at 954-964-2559 or email info@ATeamFlorida.com.

3850 Washington, Suite #1016, Hollywood Florida 33021
Email: info@ateamflorida.com
Phone: 954-964-2559