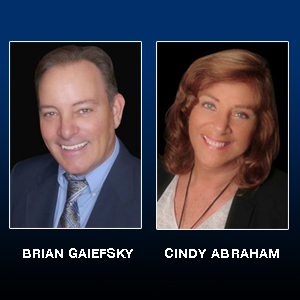 Broward County Florida Keller Williams Realtors. Hollywood Florida is known as the Diamond of the Gold Coast and is becoming the most sought after South Florida destination.  Nestled between busy Miami and touristy Ft. Lauderdale, Hollywood residents have the best of all worlds.  Not only does Hollywood have beaches, entertainment, great schools, and beautiful neighborhood, it is close to I-95, the turnpike, the airport, shopping and downtown nightlife.  Let the A Team at Keller Williams Realty show you all that Hollywood has to offer and find you the perfect home or condo of your dreams Give us a call at 954-964-2559 or email us at info@ATeamFlorida.com for a personal consultation that will make your family happy where they live!
Selling your home is an art and a science.  The art is the staging and marketing aspect.  The science involves in depth market knowledge and negotiation strategies.  Let the A Team of Keller Williams Realty take care of everything for you.  When we list your home, we offer a professional appraisal AND inspection so that there are no surprises.  We don't just list your home, we SELL it!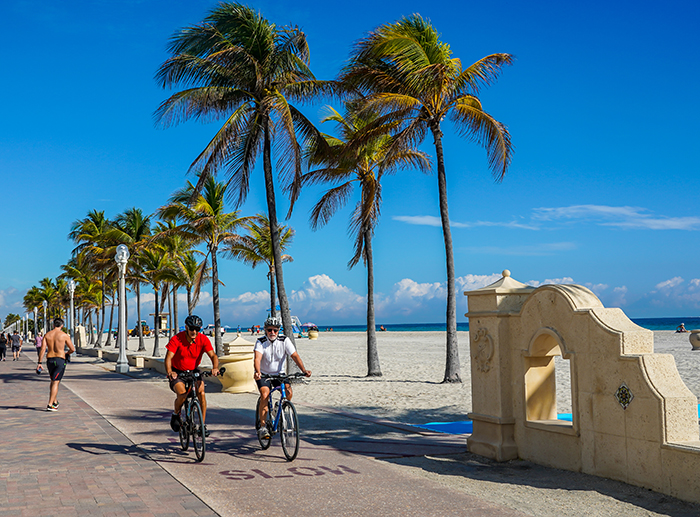 The biggest decision you will make when selling your home or condo is the list price.  In an ascending market, how do you market your property so that you are not overpriced, but can be sure to get the most money?  Ask the experts…who work with the experts.  When we list your home, we hire and pay for a professional inspector to make sure that one of the biggest obstacles to a successful closing is taken care of right up front.  Don't' have the money to do the repairs or updating you need to get full market value – or more?  We have the solution to that also!
When you are ready to interview Realtors for the job of selling your home or condo, call us.

3850 Washington, Suite #1016, Hollywood Florida 33021
Email: info@ateamflorida.com
Phone: 954-964-2559