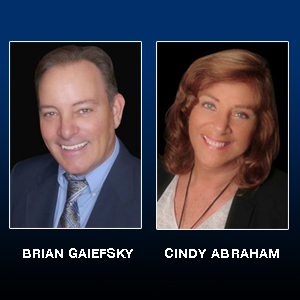 A Team Florida Keller Williams Realtors Broward County. We have four new neighbors in Parkview. Days on Market were about 50% shorter than last month because of the lower price point.  Three more went under contract during August and there are four active listings. The seeming discrepancy in the number of active listings for sale is because at the same time, the homes and townhomes are also listed for rent. So, they are not dropping off the "radar" as sales listings, they were just rented instead of sold.
Anytime you read these market reports and have questions, please give us a call. We are here for our neighbors whether or not you use us for your real estate needs. But now, with the business flooded with rookie agents, mistakes can be costly not only for you but for us.
This month's Real Estate article will focus on rentals. I will list all the active, pending, and rented properties here in Hillcrest during the month of August. The rental market is still hot, but overpricing is more costly than selling in the long run. Some of the days on the market are counterproductive UNLESS of course, the owner is also trying to sell the property. In that case, the carrying costs are expected because it stands to reason that a sale is the primary aim and renting the place is only an option if the monthly profit makes more financial sense.
Changing markets require adaptive strategies. And we have them. We can navigate just about everything a shifting market can throw at us. Whether you are buying, selling, or renting, give us a call at 8-HILLCREST. We are always here to help our neighbors.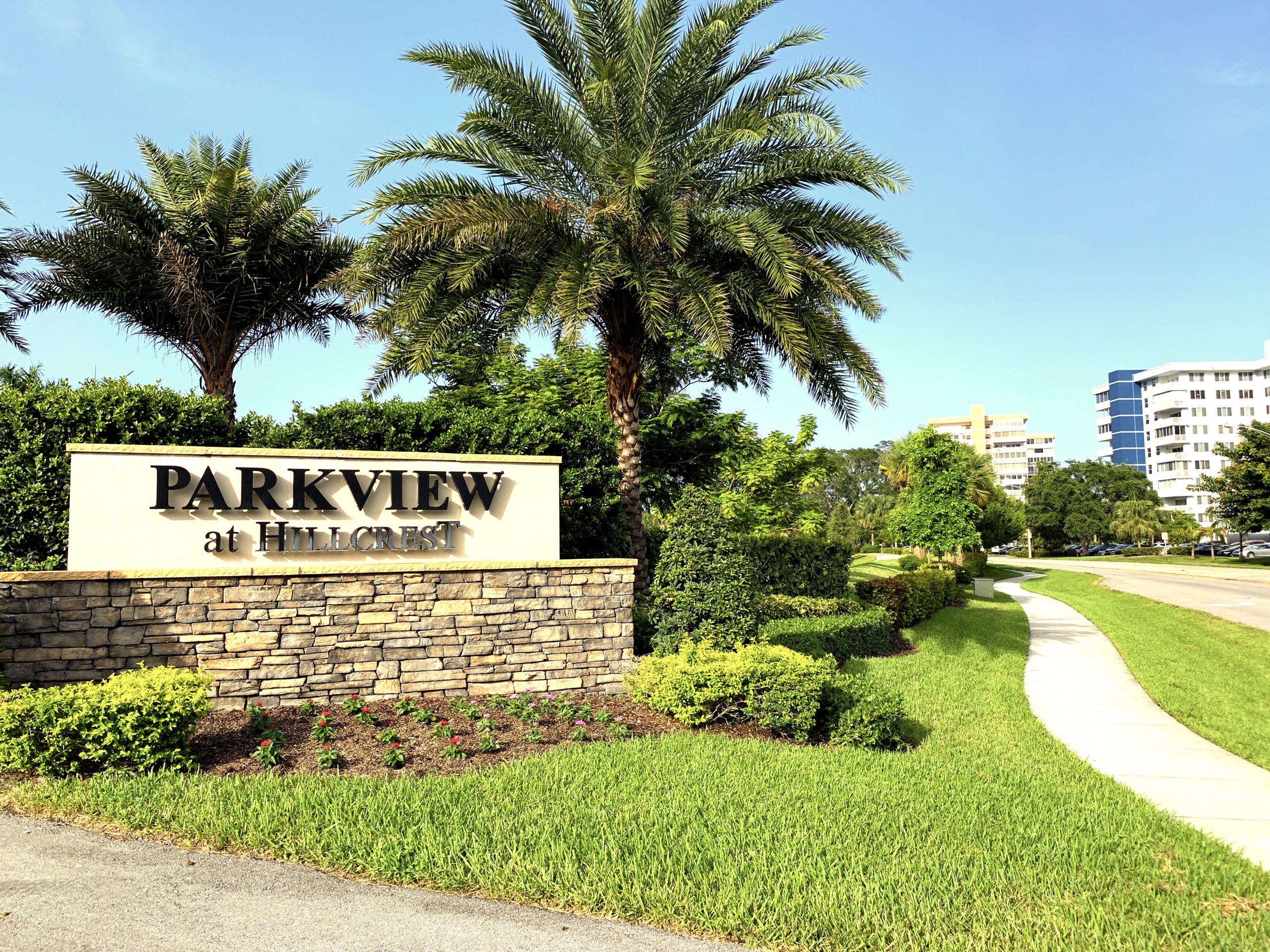 3850 Washington, Suite #1016, Hollywood Florida 33021
Email: info@ateamflorida.com
Phone: 954-964-2559