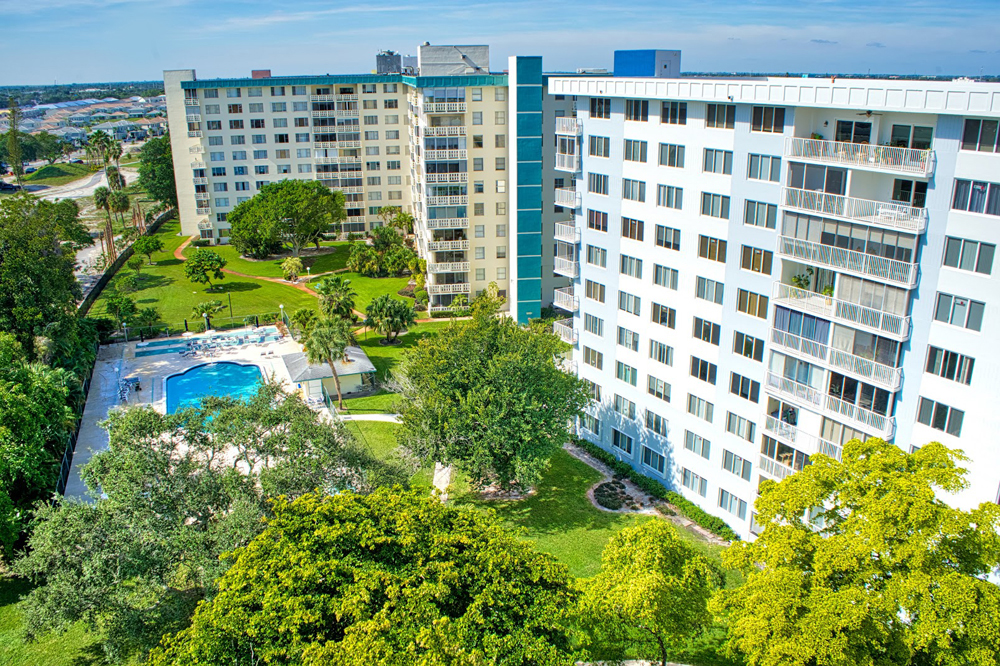 Keller Williams Realty Broward County Florida. Want to sell your home yourself and save the commission? 89% of homeowners use a professional realtor for a reason.  The fact of the matter is that buyers who are truly qualified and not just looking to lowball a seller, hire a realtor.  Why?  Because in this market, Buyers now know that only a true professional has access to the best listings and strategies to get their offer accepted and closed smoothly.  The real estate experts of the A Team at Keller Williams speak multiple languages and are the trained experts that you need Give us a call at 954-964-2559 or email us at info@ATeamFlorida.com to get professional service without needless aggravation.
A Team Florida takes the time to EDUCATE our sellers, buyers, and renters BEFORE we start the process.  This includes an in-depth PERSONAL consultation to learn exactly what YOU want. We collaborate as your PARTNERS to be sure your needs are met while being GUIDED through every step of the process. We use strategies that NOBODY else uses to get you from contract to close successfully.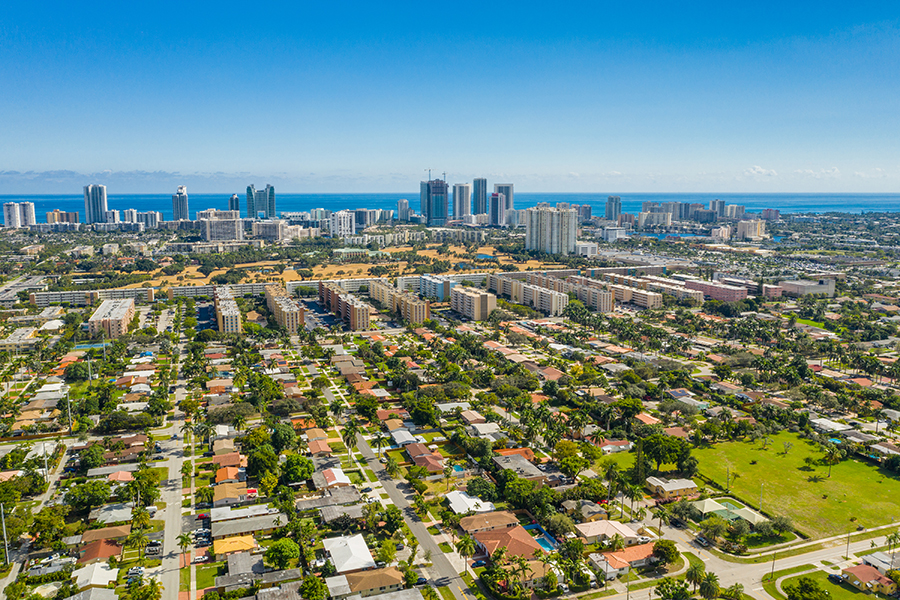 Preparing a home or condo to be shown in its best light takes time.  It may be as simple as painting, a good cleaning and adding some colorful plants to the front yard or porch/balcony.  AS-IS properties do not fare as well in this market place.  Today's buyers need a property that is move-in ready.  They are willing to pay a little more up front with a mortgage rather than have to come up with cash to make expensive repairs.

3850 Washington, Suite #1016, Hollywood Florida 33021
Email: info@ateamflorida.com
Phone: 954-964-2559