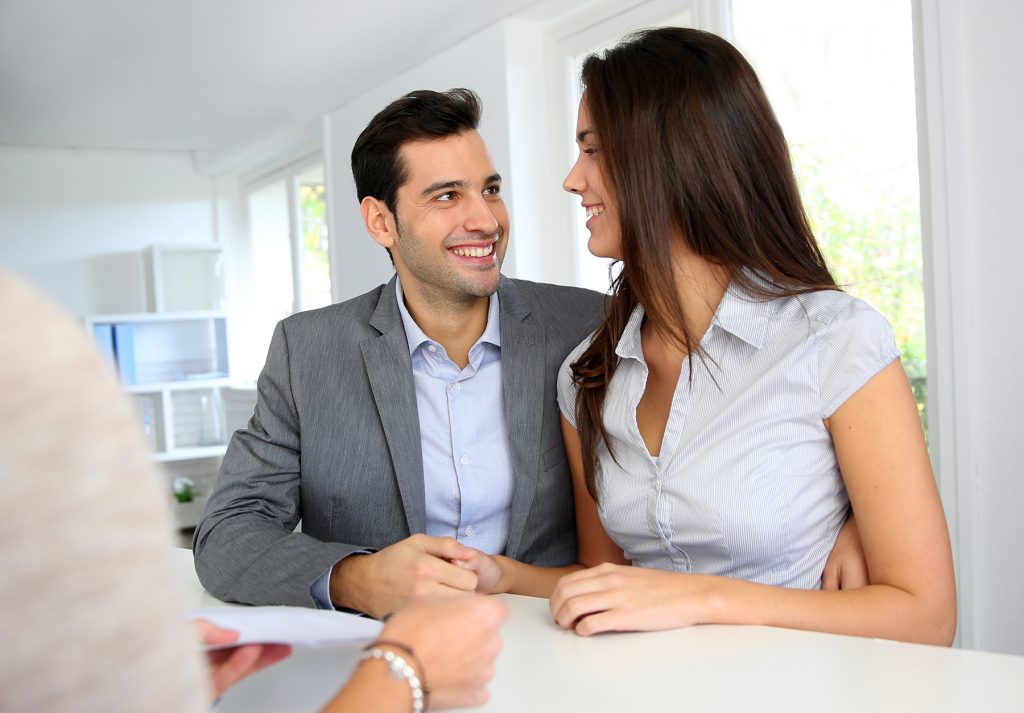 Keller Williams South Florida Broward County Realtors. In today's market, many renters are spending up to twice as much on their rent payments as they would for a mortgage for the same type of property.
Equity – Almost everyone has a monthly housing cost, whether it Is a mortgage payment or a rent payment. While renters are paying their landlord's mortgage, home/condo owners are building equity in an asset that can eventually put cash in their pocket at selling or be borrowed against when needed.
Tax Benefits* – Mortgage interest is still one of the best tax deductions available. The IRS allows home owners to deduct from their gross income certain costs associated with home ownership such as: mortgage interest, property taxes and mortgage insurance. Additionally, when the home is sold, a single seller can take up to $250,000 of profit free from capital gains tax (a married couple can keep $500,000) as long as the property is their primary residence.
Hedge Against Inflation – Most mortgages today have fixed monthly payments. This means that the home owner will pay the same amount for housing for the duration of the loan term. Meanwhile the rental market is subject to not only inflationary pressure but the laws of supply and demand. And today, rents are at an all-time high.

Owning vs renting your home is a personal decision. Determining the right situation for you and your family depends on your lifestyle and financial goals and needs. If you have questions or are interested in purchasing, call us at 8-HILLCREST or 844-552-7378.