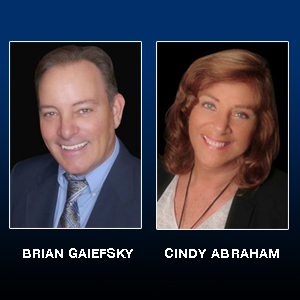 Broward County Keller Williams Realtors A Team Florida. As we have seen, interest rates are inching up and we expect the Fed to raise the Fed Funds Rate sometime this year.  Home inventory is down 28% from this time last year. Most homes are selling within 60 days in our part of Hollywood. In the past 6 weeks, the two highest home sales in our zip code were in Parkview at Hillcrest; the third highest was in Emerald Hills. So, what is going to happen with the market?  As physicist Niels Bohr said, "Prediction is very difficult, especially if it is about the future. "
So far this year average days on market for a Hillcrest condo is 30.  The only ones taking a long time to sell are those that have deals falling through or those that were listed months ago and waited until the market reached their price. Not a great strategy when we know that the new condo guidelines are getting tighter and we are all looking at higher maintenance fees and assessments. So, unless you are just taking a shot (and be sure you have an exit strategy – it is easy to sell but very tough to buy), consider the carrying costs during the time your property is sitting on the market.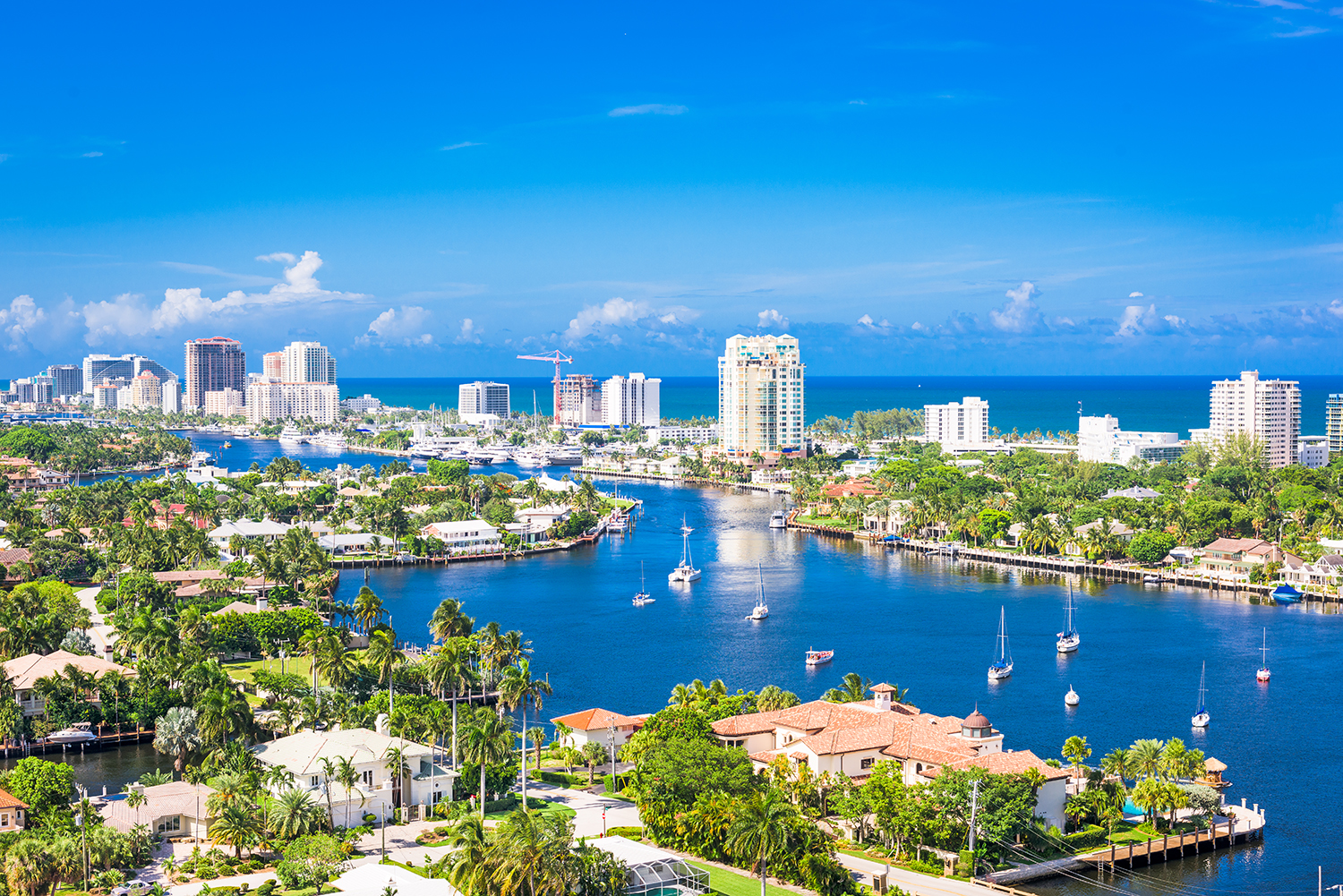 A Team Florida takes the time to EDUCATE our sellers, buyers, and renters BEFORE we start the process.  This includes an in-depth PERSONAL consultation to learn exactly what YOU want. We collaborate as your PARTNERS to be sure your needs are met while being GUIDED through every step of the process. We use strategies that NOBODY else uses to get you from contract to close successfully.
nbsp;

3850 Washington, Suite #1016, Hollywood Florida 33021
Email: info@ateamflorida.com
Phone: 954-964-2559