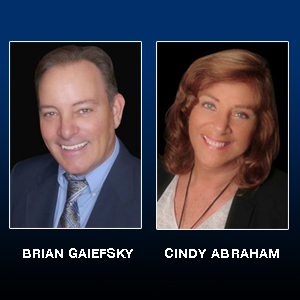 A Team Florida Real Estate Experts. A Team Florida takes the time to EDUCATE our sellers, buyers, and renters BEFORE we start the process.  This includes an in-depth PERSONAL consultation to learn exactly what YOU want. We collaborate as your PARTNERS to be sure your needs are met while being GUIDED through every step of the process. We use strategies that NOBODY else uses to get you from contract to close successfully.
Today's buyers have good credit and income but not a lot of cash to make improvements, so it is well worth it for our sellers to make the property move in ready.   For homes, we pay for a professional inspection.  For Hillcrest condos, we know what to look for that can derail a deal, so we want to either fix what needs to be fixed or disclose it to the buyers so that it does not become an issue later.
Preparing a home or condo to be shown in its best light takes time.  It may be as simple as painting, a good cleaning and adding some colorful plants to the front yard or porch/balcony.  AS-IS properties do not fare as well in this market place.  Today's buyers need a property that is move-in ready.  They are willing to pay a little more up front with a mortgage rather than have to come up with cash to make expensive repairs.


3850 Washington, Suite #1016, Hollywood Florida 33021
Email: info@ateamflorida.com
Phone: 954-964-2559