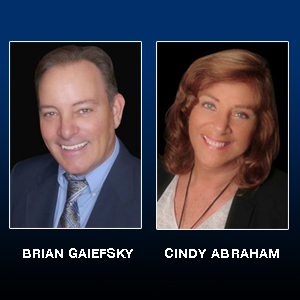 Broward County Keller Williams Realtors Cindy Abraham. We are South Florida specialists in home and condo sales and a certified distressed property expert. We proudly serve the south Florida cities of Hollywood, Hallandale, Dania, and Ft. Lauderdale. The South Florida demand for turnkey properties is at an all-time high because today's buyers don't want the hassle or added expense of having to do repairs. This is the reason why we pay for an inspection before we list your home so we know which issues need to be addressed. For more information, call us today-844-552-7378.
You will understand why we are always nagging renters to buy something, anything! Equity is the name of the game. Buy small, build equity, and buy bigger. Especially if you are young.
We even find condos/homes for our clients whose kids are going away to college. We have connections in most major college cities. We find them a minimum 2/2 condo up to a four-bedroom house.  No one can beat us for helping our clients in any situation when it comes to real estate. We have given bridge loans, held second mortgages, given them strategies that no one else even thought of to get them the best end of the deal and more. I am proud of how much we go above and beyond for our buyers, sellers, AND renters.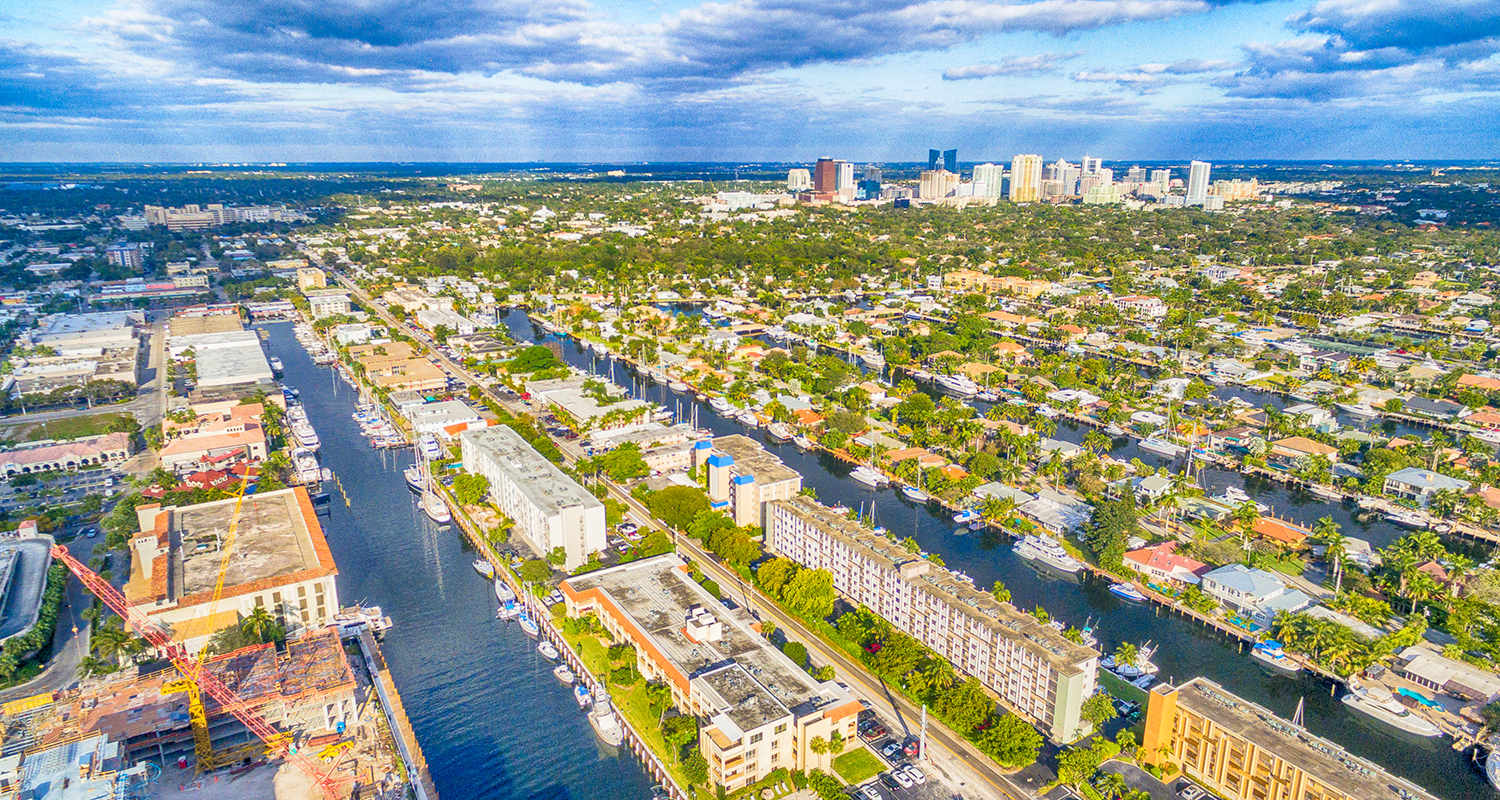 Phone: 954-964-2559