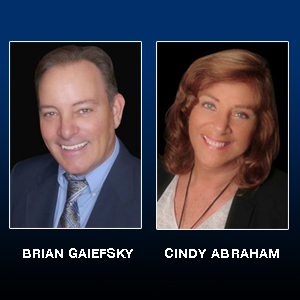 Why Keller Williams' A Team Florida Is The Team You Want On Your Side. Now that it's 2022, we first want to express a HUGE Thank You to all of you Hillcresters who give us the privilege of handling your Real Estate needs and that of your friends and neighbors. We am fully aware that YOU are the future of our business and we appreciate you very much!
Because we are your neighbor, keeping Hillcrest values where they need to be is a priority for us. If you have lived in Hillcrest for any length of time (I am going on 22 years), or even just moved in, you know why we call it the "Hidden Jewel in Hollywood."
We know Hillcrest inside and out and because we are known as the Hillcrest experts, buyer agents who shop Hillcrest look for our listings first. They know the information in the listing will be correct and that we know how to navigate the application/approval process in 24 different buildings with different by-laws, rules, and requirements. 22% of the closed sales have at least one deal fall through. We get you to the closing table BECAUSE we also vet the buyers for our properties even though they have their own agent – we leave nothing to chance when it comes to taking care of our sellers.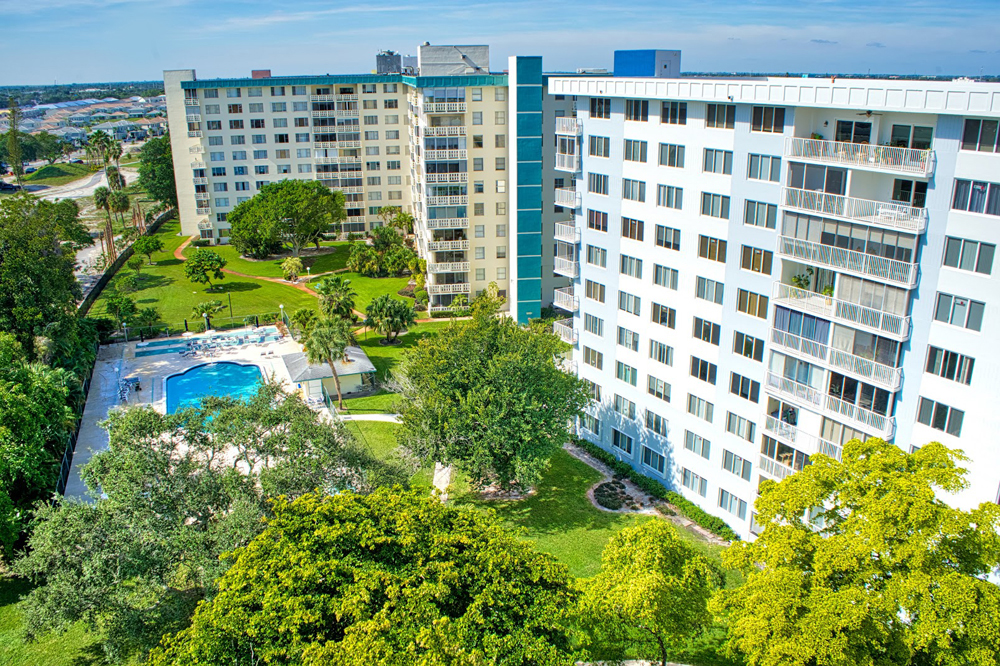 Buyer agents also know that Brian will be there for every showing. Some ASK for him to be there because he has a knack for reading people and asking the right questions to make sure our listing is the right choice for them. A home/condo purchase for most folks, is the largest investment they will make in a lifetime. But it is not only an investment, it is where they will spend most of their time. Our motto is #LoveWhereYouLive and we treat each and every buyer like a future neighbor. 
We work hard every day to get our sellers to get the most money out of their investment and we want buyers to get the most joy out of theirs!
When you are interviewing Realtors for the job of selling your "investment", be sure you call us. Cindy Abraham and Brian Gaiefsky, Keller Williams A Team Florida. Call 8-HILLCREST or 954-964-2559.

3850 Washington, Suite #1016, Hollywood Florida 33021
Email: info@ateamflorida.com
Phone: 954-964-2559