A Team Florida Keller Williams Realtors Broward County Florida
THINKING OF SELLING?
  We get many calls from potential sellers who want to take advantage of the current market. Please read this carefully so you can understand what you need to know about the selling process. Every market is different so forget anything you think you know about selling a property. This market is unique.
WHEN IS THE BEST TIME TO SELL?
When you are ready to move. Please do not think that you can sell "and find something". It is a seller's market and properties sell quickly. Unless you are planning on renting for a while, staying with family or friends for a few months or moving to an Assisted Living Facility* talk with us first. We have some strategies that can help you come up with a game plan so you don't end up homeless. 
*Just a note: many ALFs these days have programs to lend you the money at a very reasonable rate so you can move in and pay them back when your property closes. To take advantage of this, you need to make the arrangements before we list it and they will let you move in once we have your condo/home under contract.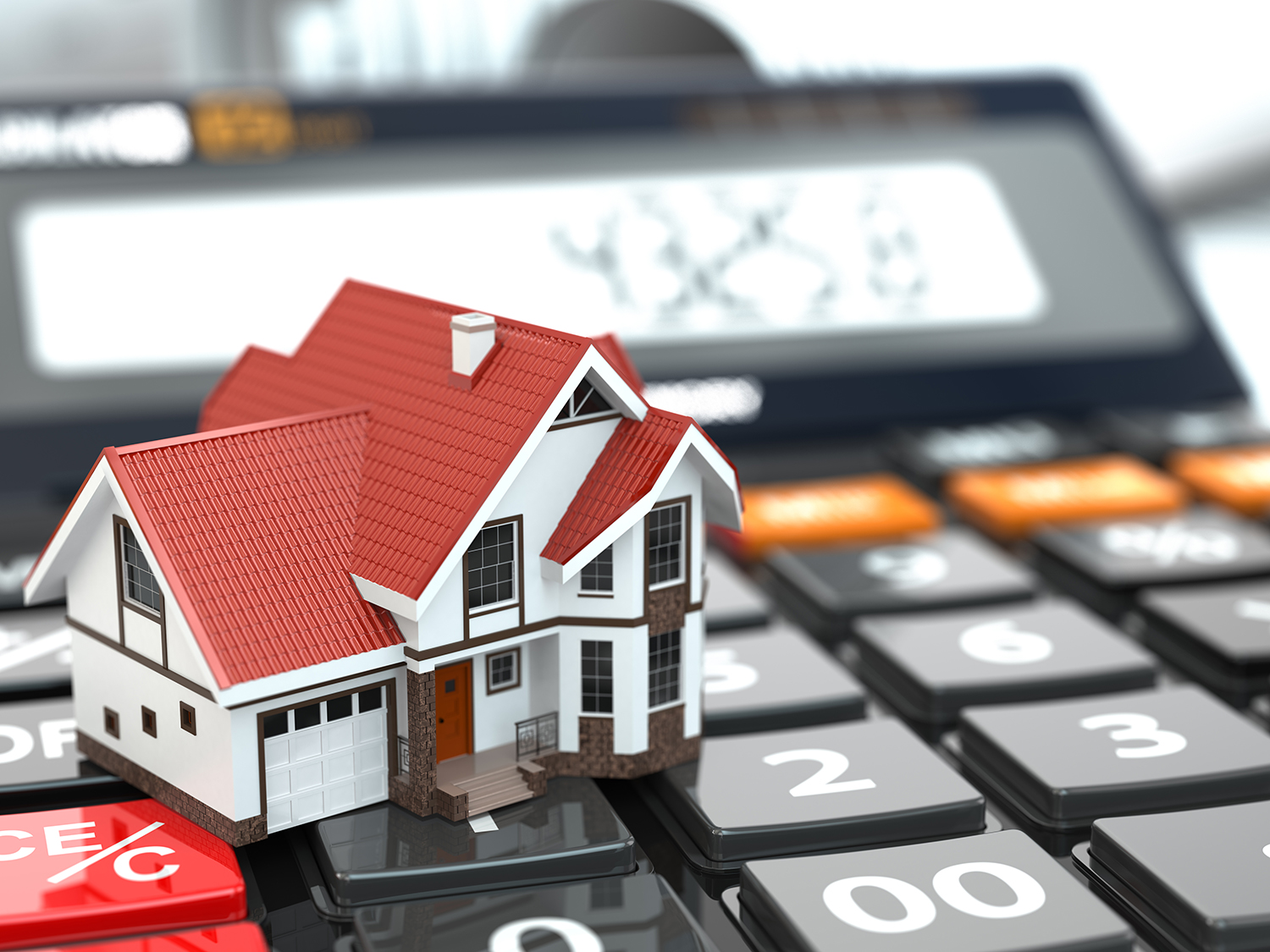 PRICING IS A NO-BRAINER
1. PRICE TOO LOW and there will be a slew of showings and a bidding war normally ensues. Buyers know the values but sometimes psychologically the "if you want it, I want it more" syndrome kicks in. However, the highest offer is not always the best offer. We will explain in detail how to go about navigating a bidding war if we think that may happen. You do NOT want the deal to fall through at the last minute.
2. PRICE TO MARKET VALUE OR A LITTLE HIGHER and you will sell quickly at or above list price. Again, buyers know value so when they see a property priced within reason, they are instantly interested although they know they will have competition. This is the ideal situation for a seller. You will have a slew of showings the first week and multiple offers. Plus, there are many other facets to a negotiation once a property is under contract – inspection and appraisal issues just being two of them and with us, there will be no surprises. 
This can give you the upper hand because the terms of the closing can be negotiated also. We even have strategies so that if you do find a place you want but need the money from your sale in order to buy it, we can make that happen.
3. OVERPRICE and you will still get showings. Mostly your unit will be shown by buyer agents who want to show their clients why the OTHER condo is such a great deal. Of course, because of the low inventory, here are buyers out there who know the market, will tour your unit, and then make a reasonable offer. But real estate is always a beauty contest and a price war so be sure that yours is the only game in town before you try this strategy.
BOTTOM LINE
Hire an agent who knows your market and how to navigate all the strategies needed to get you to the closing table. Go in with your eyes wide open and know how things are probably going to go based on the condition and price of your property. If you are thinking of selling, give us a call. We will tell you what you need to know, not what you want to hear so you can make an intelligent decision about how you want to proceed. And we will get you to the closing table.

3850 Washington, Suite #1016, Hollywood Florida 33021
Email: info@ateamflorida.com
Phone: 954-964-2559