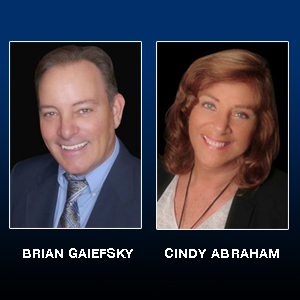 South Florida Keller Williams A Team Florida Realtors. Why Keller Williams' A Team Florida is the team you want on your side
Although the market is hot, about 30% of contracts written this past year had deals that fell through for one reason or another. And no matter what the reason whether it is contract terms or the results of the inspection or appraisal, , it all comes down to negotiation. The market may be hot but unless you have an agent that is experienced and knowledgeable, getting to the closing table can be a challenge. Many agents want to list your home,  promise the moon, and then cannot deliver.  We do not just list our properties; WE GET THEM SOLD!  Contrary to what other agents claim, we mean it when we promise to personally show your unit EVERY TIME.  Also, I am present for EVERY appraisal and Brian is there for EVERY inspection. Of course, with our combined experience we have strategies that we use to overcome these hurdles. Especially in a market that is moving as fast as this one, you need an agent that is working for YOU! With your participation, we review the comparable sold data in the area (just as an appraiser would) and then we not only determine the list price, but also the strategy that will obtain the highest price in the least amount of time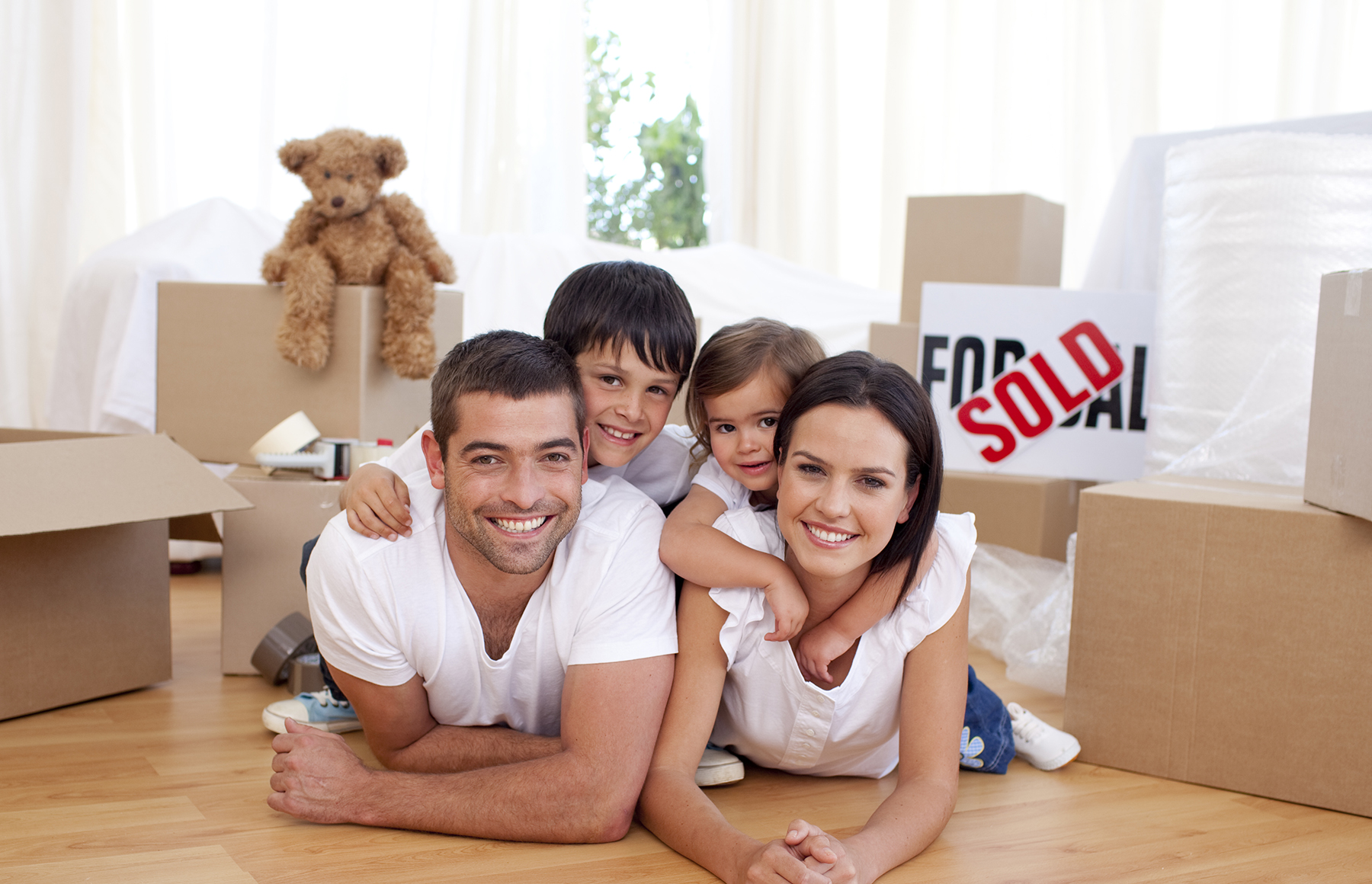 Why Keller Williams A TEAM FLORIDA should be working for you:
We live here and know the Hollywood market inside and out.
We understand the market values and our record of selling at or over market value is unmatched.
We use a database of over 130 buyer agents who call us FIRST when they are looking to buy here.
We help prepare and stage every property before we list.
We personally show your home/condo each time to ensure all buyer questions are addressed.
Our marketing strategies are second to none.
If necessary, we pay for an inspection and/or appraisal up front so that we can offset any hurdles and get to the closing table.
We actively monitor the entire process from contract to close.
CALL Cindy Abraham or Brian Gaiefsky at 954-964-2559 or
3850 Washington, Suite #1016, Hollywood Florida 33021
Email: info@ateamflorida.com
Phone: 954-964-2559